The most experience and the best methods mean nothing without a good team. We are happy to introduce you to ours.
Jon Canapary is Executive Vice President of Corey Canapary & Galanis (CC&G), where he creates insightful but cost-effective studies for a multitude of clients, while also providing strong, positive leadership to the talented team of professionals at CC&G. He has used his study design and strategy skills to benefit many projects in the past 15+ years, including work for Palo Alto Utilities, SFPUC, SFO, MTC, SFMTA, Capitol Corridor, and many others. He is responsible for client interface, team performance, study design, questionnaire development, and day-to-day oversight.
---
Carol Anne Carroll serves as the Research Director at CC&G, with responsibility for staffing, survey sampling and scheduling, data processing, multi-platform consistency, and focus group recruiting, as well as reporting/analysis, but is involved in all project tasks. She is also a client contact. She has performed such work for many CC&G clients, including SFMTA, SFO, MTC, City of Palo Alto Utilities, and many others. Prior to joining CC&G in 2006, she was a freelance writer on planning/real estate, transportation, energy, and marketing projects. From this she brings a crucial ability to tell true, compelling stories which are also statistically relevant.
---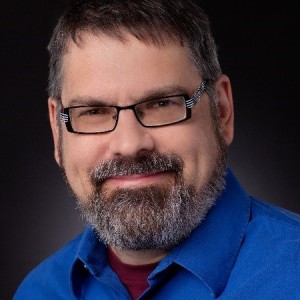 Steven Kral is CC&G's chief analyst and provides his expertise during fieldwork and  data quality assurance, and also shares responsibility for reporting/analysis. He also has primary responsibility for geocoding. He has performed such work for all CC&G projects since joining the firm in 2008. Prior to 2008, he was a teacher/librarian at a Virginia middle school, where he developed a teaching style which disseminated information effectively to a wide variety of learners. He also enjoyed a 20-year career in the US Navy as a Chief Quartermaster (Chief Petty Officer specializing in navigation) where he first learned his geocoding skills.
---
Our Interviewer Team is a key part of our firm. Instead of hiring a crew of temporary workers for each project, CC&G has developed its own internal crew of interviewers. Led by Elizabeth Grant with other fieldwork supervisors, the average interviewer has 3-5 years' experience at CC&G (much higher than the industry average of 1-2 years). In the last year alone, CC&G interviewers have worked on more than 10 projects for transportation and other public sector entities.